"Eclipses Play Havoc In The Love Life Of Tunisha Sharma & Sheezan Khan"
I donot have the authentic Birth details of the two but day of birth gives lot of information along with transit planets  and indicates that the Eclipses of the Oct. and Nov. 2022 played Havoc in the Life of the 2 and as the Horoscope indicates some religious angle also due to Rahu Ketu with a number of planets and the Eclipses over them in the case of Sheezan Khan. My Predictions can be wrong also and this prediction is for educational purpose and Research  only
Khan Born on the 9th Sept. 1994 has Planets Ketu in Aries 22.34 degrees in Bharini where the 8th Nov Lunar Eclipse took place  degree-wise over the natal Ketu and has Rahu, Jupiter Venus and Moon in Swati Star where the Solar Eclipse took place on the 25th Oct. 2022 in the Star Swati. Soon he will be in hot waters before the 8th Feb 2023 wait and see the dance of the planets and the results of the Karmas after Saturn goes in Aquarius and aspects the Natal Sun in Leo.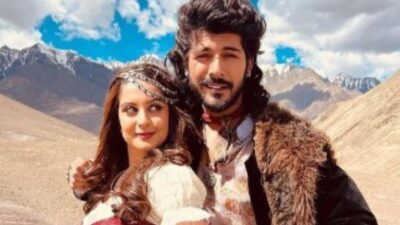 Natal Chart as per the day of Birth as explained above .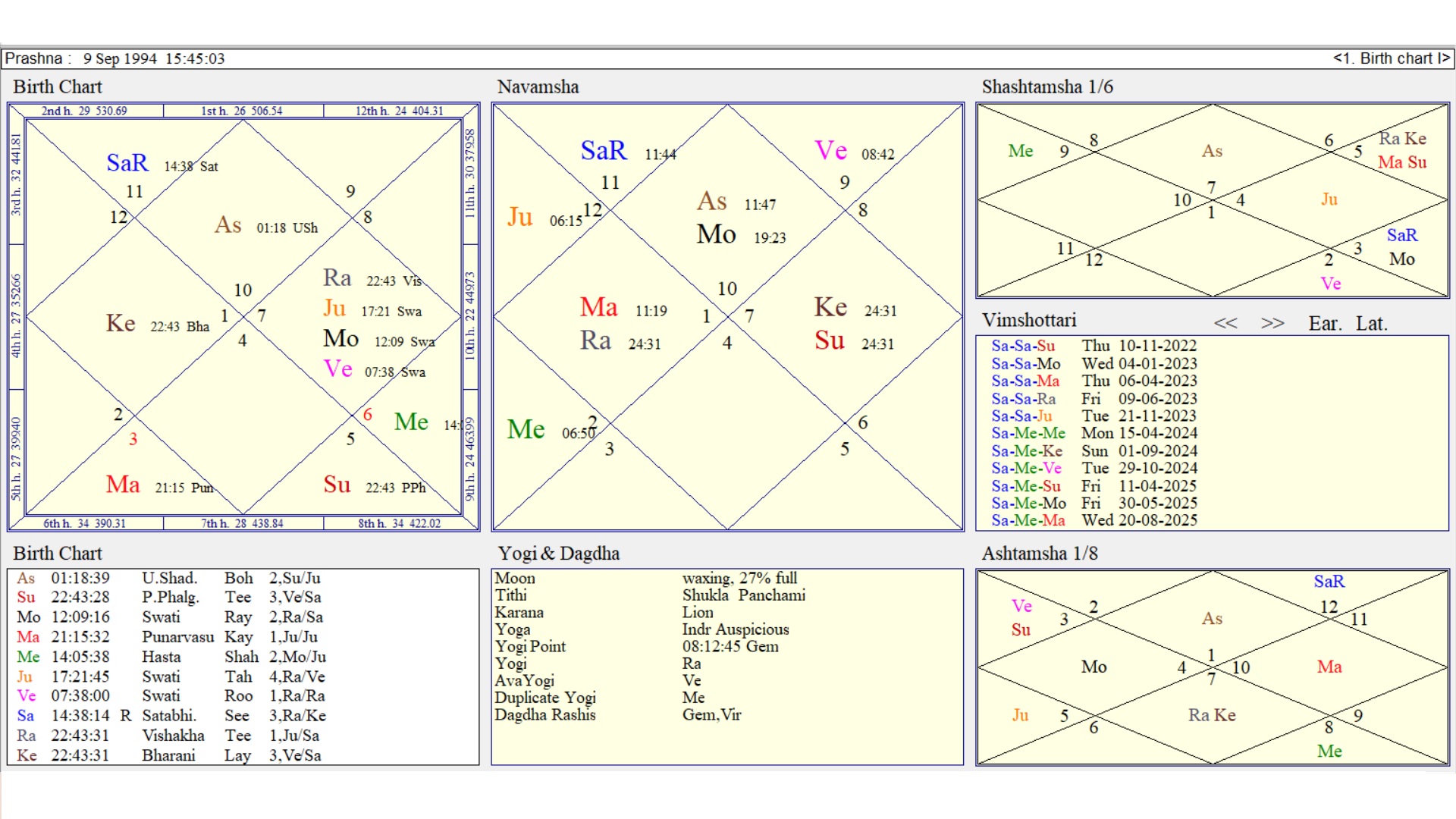 Tunisha Sharma is born on the 4th Jan 2002 and the chart is below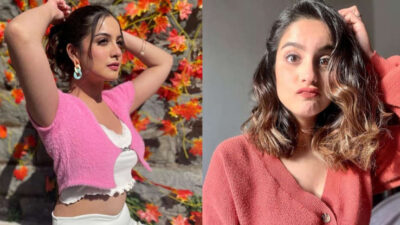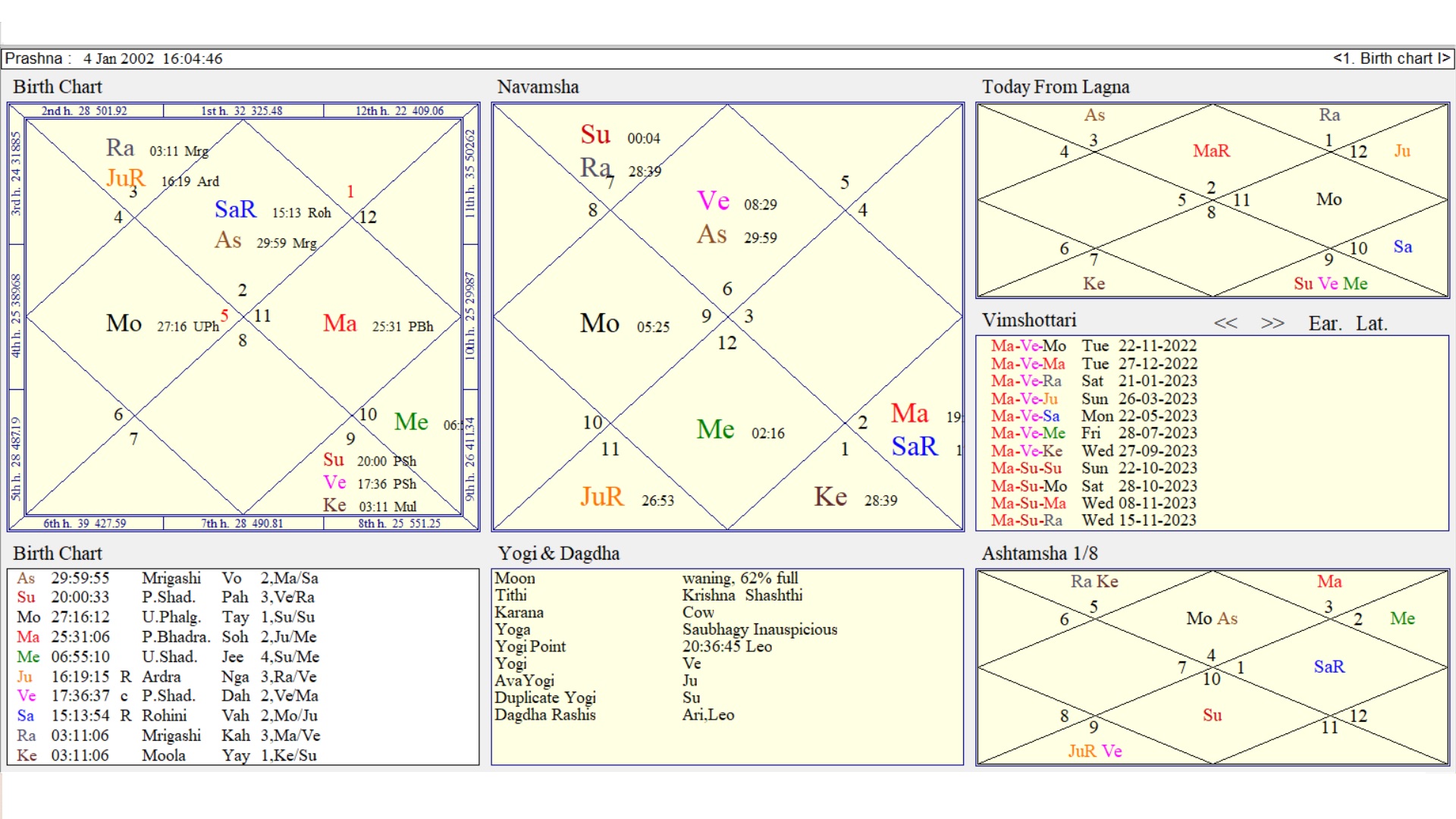 See the chart Above Transit Mars Fallen over the natal Saturn Retrograde degree-wise on the day of Suicide.
Mars aspoects the Moon in the natakl chart and in transit also Mars aspects the Moon  Natal hence the Death is due to Depression  Sun Venus and Mercury over the natal  Sun, Venus and Ketu  opens the Secret of the death
The Eclipse over the Navamsha axis of the Rahu-Ketu plays important role in life and brough havoc  in her life . Never the less Sheezan Khan will soon be in Hot Waters due the Eclipses over the Planets in Aries-Libra axis as mentioned above . Saturn Transit in Aquarius and aspect on Sun for him will be detrimental and may bring a havoc in his life also
Before Rahu and Ketu change signs he will be in deep trouble and the  Court may give Strong Verdict against him 
SUICIDE ON THE 24TH DEC. 2022 AT 15-15 HRS MUMBAI ASPER SOUTH INDIAN TECHNIQUE
THE CHART IS BELOW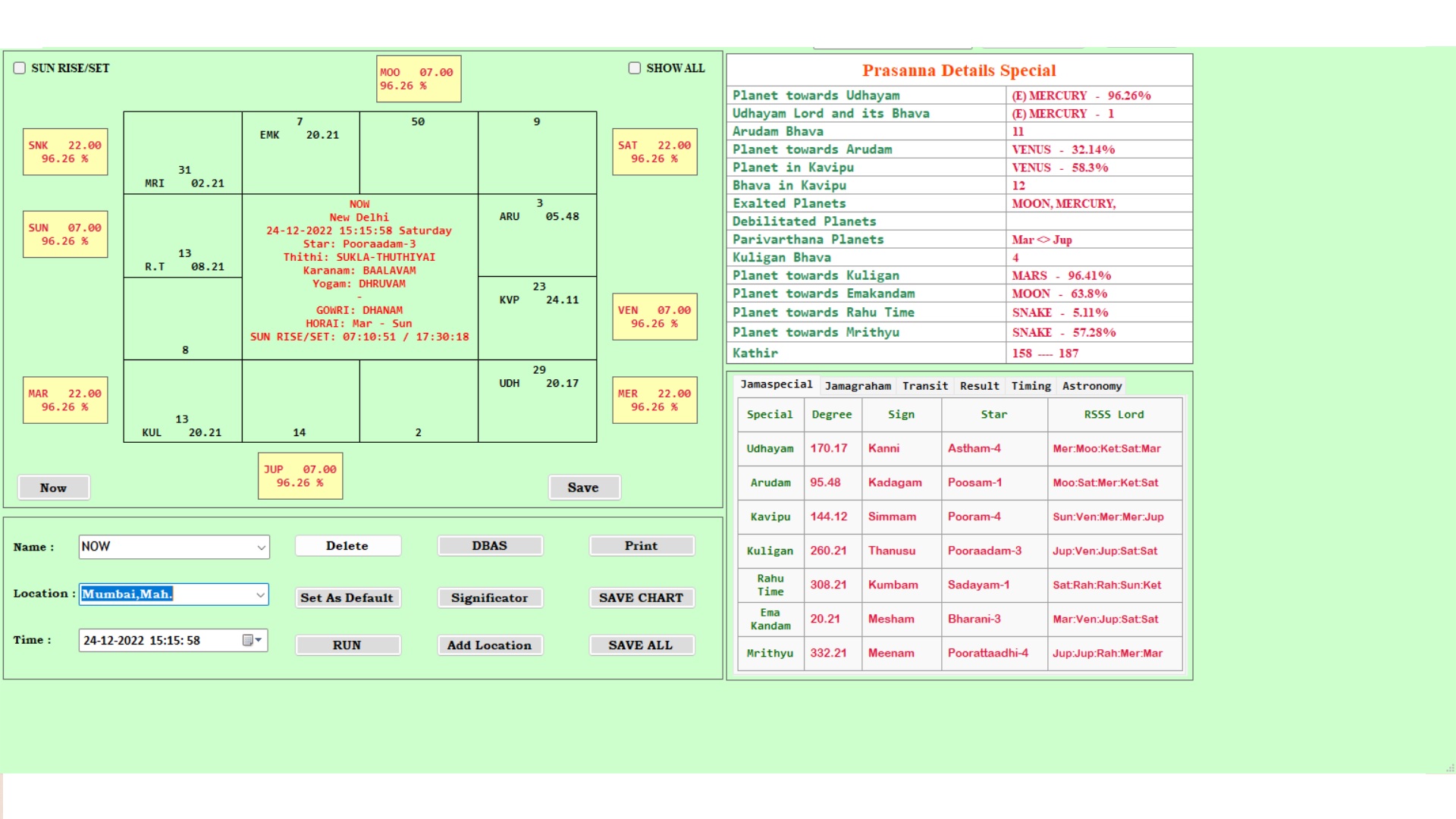 The Udhayam is Virgo and the  Lord is placed in own sign Exhalted , but the 7th house of marriage has Snake and Venus in Destroyer KVP hence suicide due to refusal for Marriage 
 From Arudha  Cancer the 7th Lord is placed in 12th house from Arudha hence the Boy refused to marry the girl inspite of giving her Promises
THIS IS ONLY ASTROLOGICAL PREDICTION AND NOT MY PERSONAL OPINION.
THE ONLY ASTROLOGER OF THE WORLD WHO PREDICTED THE COVID-19 FROM CHINA TWICE FIRST ON THE 17TH SEPT. 2019 AND THEN AFTER THE 8TH NOV. 2022 USING THER PLANETARY POSITIONS IN THE ECLIPSES AND BOTH MY PREDICTIONS PROVE 100 %
Jyotish Acharaya BVB New Delhi and Astrology Research under the Guidance of Shri  K N Rao
Award Winner In Research in ASTROLOGY
Date 26th Dec. 2022. time 14-00 hrs
THE ONLY ASTROLOGER WHO PREDICTED COVID-19 IN SEPT 2019 FROM CHINA
UNIQUE 6 MODULE ANALYSIS OF THE QUERY  UNLIKE OTHER ASTROLOGERS WHO USE ONLY BIRTH CHART
ASTROLOGY TEACHING ALSO UNDERTAKEN
CALL +918527884764,  +919810038903  BOTH ON WHATAPP
DISCLAIMER CLAUSE APPLY as per mentioned on the webpage