260 You Tube Videos 1605 Articles and Predictions in just 75 Months from April 2015
"Covid-19 Cases Ease After 9th May Nifty Closes Above 15500 5th June 2021 Predictions Prove Spot On Astrologer Anil Aggarwala"
I am the single Astrologer who Predicted the Ease of Covid-19 cases from the 10th May 2021 when Ketu enters Anuradha star and lifts it's foot from Full Throttle . Ketu is disease Karka  and responsible for the Coronavirus  spread in the complete world. I am also the single Astrologer who Predicted Crystal clear that Virus will spread from China after the Solar Eclipse of the 26th Dec. 2019 taking place in the Moola Star a Dreaded one . My Fear   when Jupiter  Becomes retrograde will not be good for the Virus spread since the Longitudinal distance between Saturn and Jupiter will start to reduce  and most enigmatic as per the 1st and 2nd Wave of Coronavirus when the distance reduces less than 16 degrees. This may give rise to the 3rd Wave  as already Predicted . But the Grace is the Distance does not go below 15 degrees . Asper the 1st and 2nd Wave the distance between 6-16 degrees is explosive for Virus spread . The Other Parameter explosive is the Solar Ingress in Virgo and 13 days Lunation in the months of Sept. 2021 and Jupiter will be in most afflicted condition  from the 14th Sept to 20th Nov. 2021 and the Longitudinal distance between Jupiter and Saturn remains less then 16 till 2nd Dec. 2021. The 3rd Wave may influence the Worker Class and Children, since in the Solar Ingress chart of Virgo Saturn and Jupiter become first Class Marak  placed in the 8th house in the sign Capricorn. For Gemini Ascendant the conjunction of Jupiter and Saturn in the 8th house could be explosive  as already Predicted . The Govt. should start to take Preventive measures. The Grace is Ketu is not in Jyestha Star, but there will be vedha between Mars and Saturn in the Rashi and Nakshatra Sanghatta chakra —————— NOTE THESE PREDICTIONS  
THE BURNING TOPIC CORONAVIRUS CASES 
Predictions Spot on for  Ketu lifting it's foot from the Full Throttle for Virus Spread and enters Anuradha Star there will be thinning of the number of Cases per Day.
Have a Look at the number of Cases on the 4th June 2021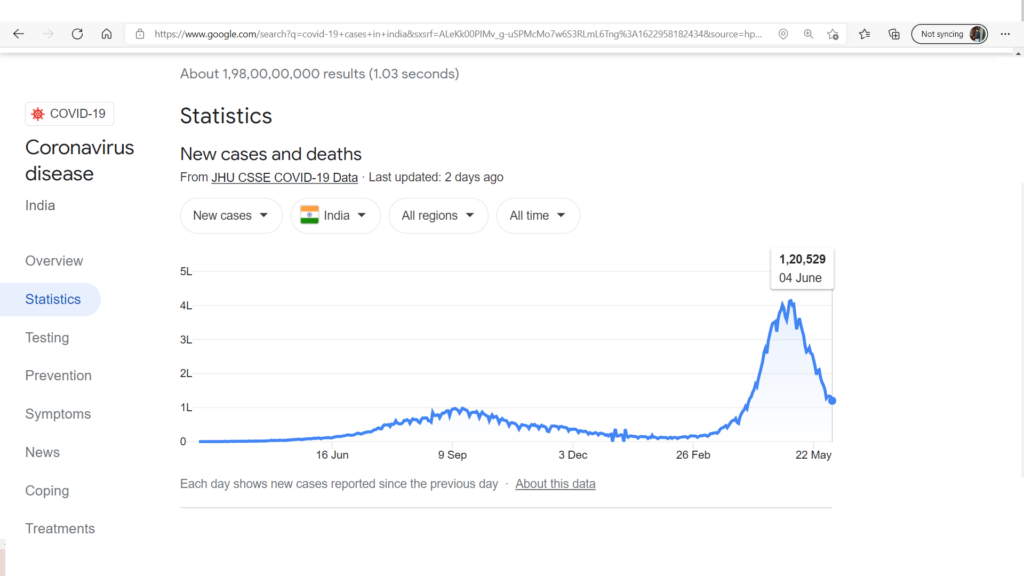 India's daily Covid tally goes down to 114,460, active cases fall below 15 lakh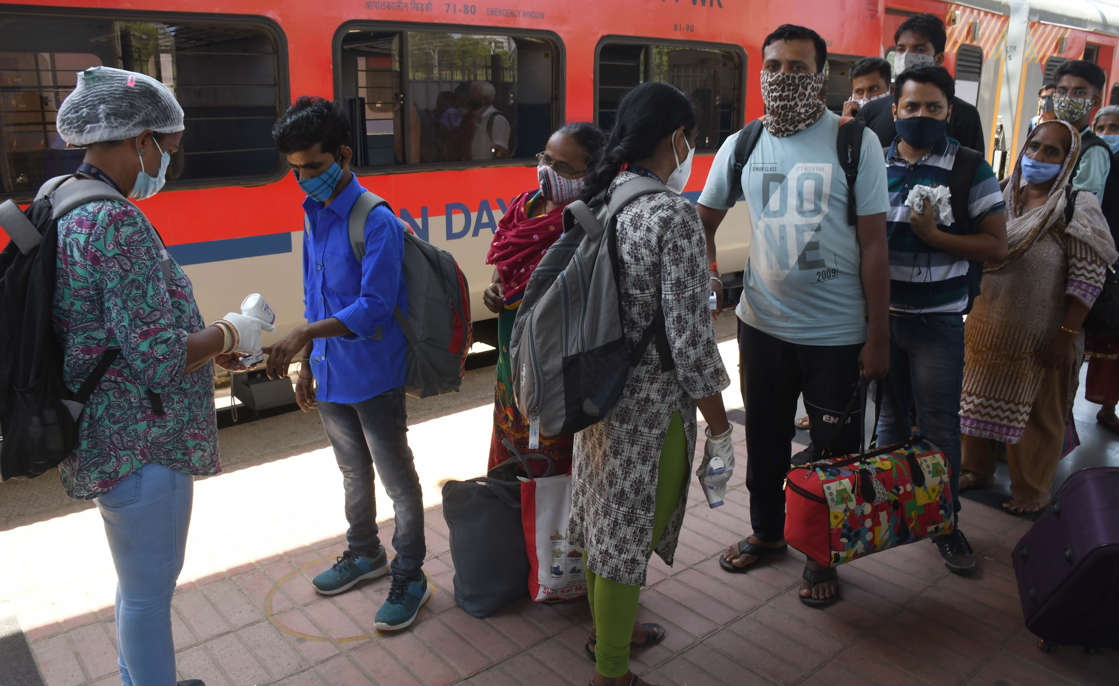 India on Sunday recorded 1,14,460 fresh cases of the coronavirus disease (Covid-19), according to the Union ministry of health and family welfare. With this, the country's total infection tally reached 28,809,339 and its death toll rose to 346,759 after 2,677 people lost their lives due to the virus in last 24 hours.ASTROLOGY SPEAKS LOUDLY AND MY PREDICTIONS PROVE SPOT ON EVEN THE DATE 10TH MAY 2021 WHEN THE NUMBER ODF CASES START TO THINSTOCK & FINANCIAL MARKETSPLEASE READ THE DISCLAIMER CLAUSE AT THE BOTTOM OF THE ARTICLEAs predicted the Nifty will cross 15500 till the 5th June 2021 Proves spot on
Movers & Shakers | Top 10 stocks that moved the most last week
The BSE Sensex closed the week above the 52,000-mark for the first time, rising 677.17 points or 1.32 percent to 52,100.05, while the Nifty50 rallied 234.60 points or 1.52 percent to 15,670.25. The broader markets outweighed the frontlines as the BSE midcap index gained nearly 4 percent and the small cap index jumped 3.3 percent amid increasing hope for demand recovery across sectors once the opening of the economy in the coming weeks.
As predicted there may be some little trend change after the 10th June and some correction on the 21st-22nd June 2021 but no major corrections  in the month of June 2021 as per the Planetary positions 
READ MY ARTICLES BELOW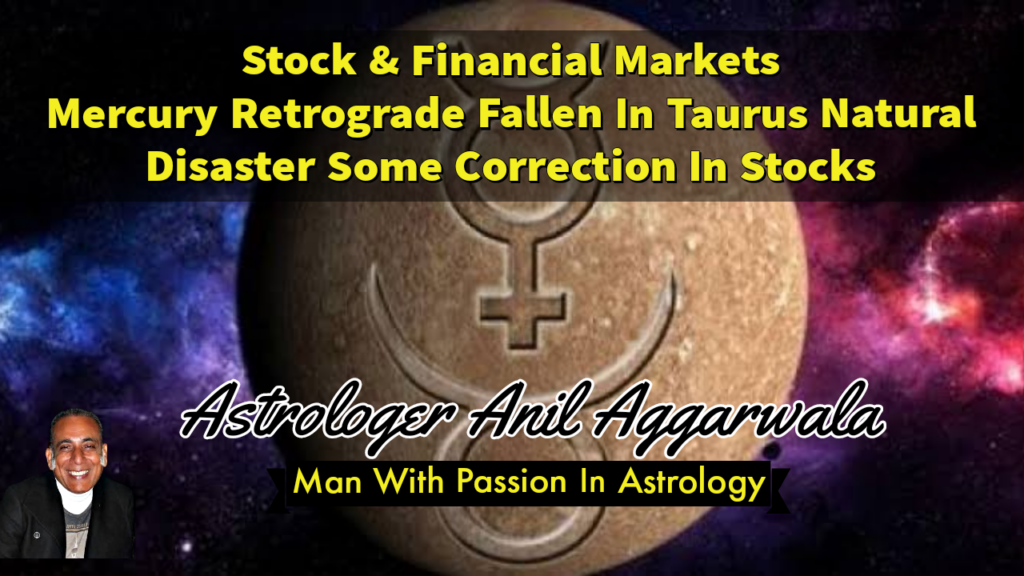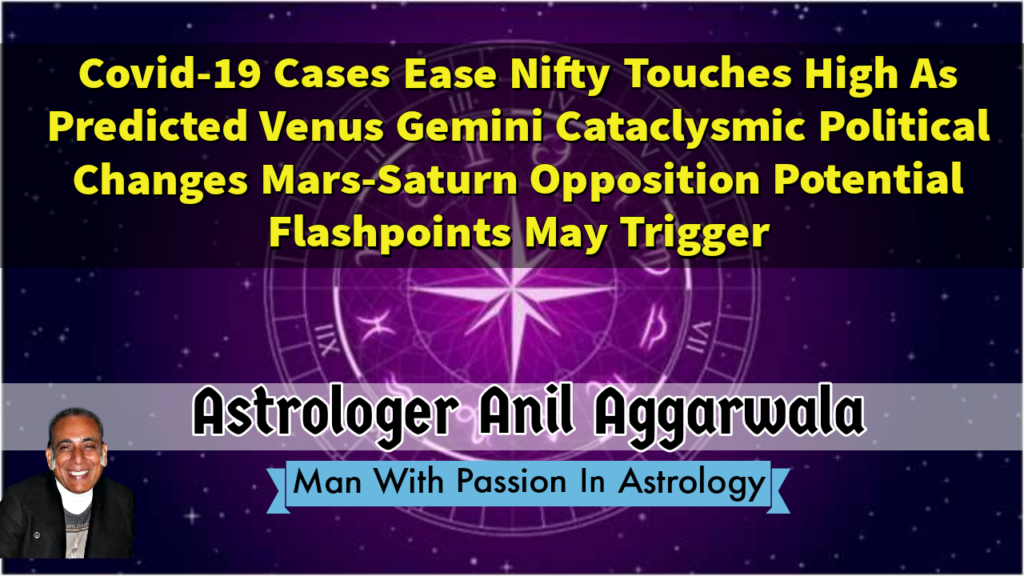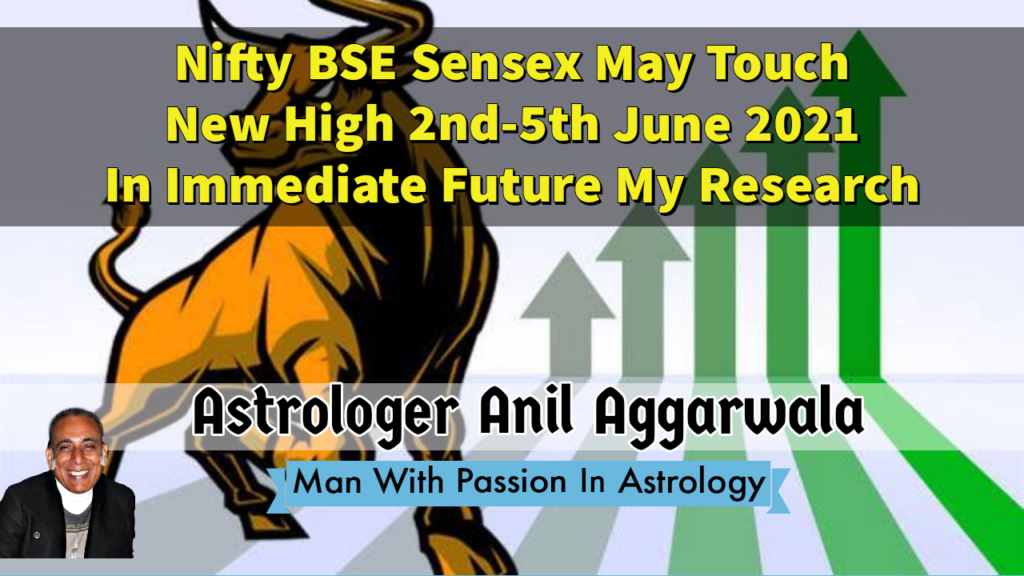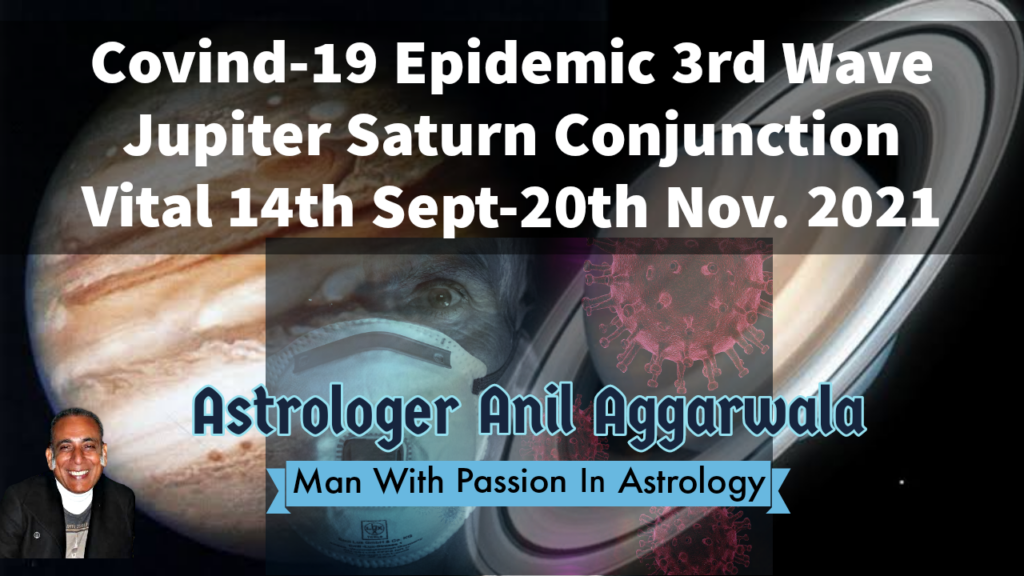 THERE ARE 3 PARAMETERS WHICH COULD BE INFLUENCED BY THE CONJUNCTION OF JUPITER AND SATURN CONJUNCTION
Possible 3rd wave of Coronavirus 
Possible influence on the Children and the Worker Class
Influence on the Stock and the Financial Markets  and specially the Banks 
The 3rd Wave may not be as explosive as the 2nd One from the 24th April to 16th May 2021 but Saturn and Jupiter both Marak can be explosive for Deaths 
NOTE THESE PREDICTIONS 
MY VIDEO ON THIS
First Astrologer To Predict Virulent Virus From China Global Economy Burst Delhi Riots Nirbhaya Case Astrologer Anil Aggarwala" 
Conjunction Of Mars-Saturn-Jupiter In Capricorn What It Has Up It's Sleeves ? Astrologer Anil Aggarwala – Astrologer Anil Aggarwala (astrodocanil.com)
VIRULANT VIRUS FROM CHINA AFTER SOLAR ECLIPSE OF 26TH DEC. 2019 ON THE 22DK SIGN AND THE 12TH LORD MADE ON 17TH SEPT. 2019
ASTROLOGY IS AMAZING
BVB Research Scholar and Award Winner
Jyotish Acharaya anil aggarwala
BSc. Engg. P. E.C Ch
6TH June  2021 12-00-00   NOTE THIS TIME FOR PREDICTIONS
New Webpage http://www.astrodocanil.in/
Mobile +919810038903  +918527884764
Disclaimer Clause applicable. 
The Writer of the Article is not responsible for any person investing on the basis of the above Predictions and any loses made by any Individual, Company , Corporate shall be  doing on their own risk and Fancies . Please note this . This is an Astrological Predictions on the basis of the Book of Mundane Astrology  Guide Mr K N Rao  and Not My Own Parameters  Reference  Page 73 of the Book
#when_will_covid19_end #astrology #Covid_Predictions
#Covid19_infecting_children
#3rdWave_Covid19
#Rahu_Covid19_ Surge
#Nifty_NewHigh
#BSE_NewHigh
#Nifty_ Correction